Upcoming Events
2021 Annual General Meeting 
Thursday 11th November 2021 
7.30 pm at the Show Office 
Gatton Show: Fri 15 & Sat 16 July '22
The Lockyer Newspaper Article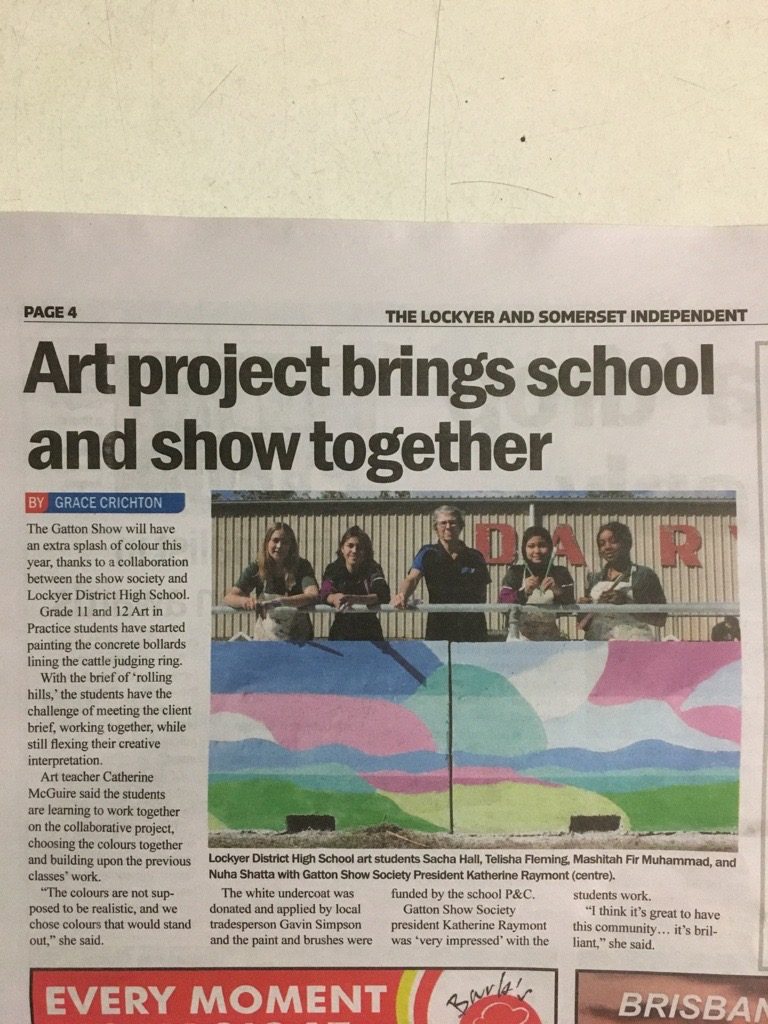 Federal Government Ag Show Grant progress
The last of the work using this grant funding has been completed with a wheelchair ramp from the car park to the grandstand being installed as well as some returfing in front of the Bar area and where the concrete seating was next to the ring, the space has been resurfaced and we will now look to put in some portable grandstands. Thank you to the Federal Government for the grant that ha allowed us in conjunction with the LVRC be able to do this work as well as the Electrical upgrade that was carried out earlier. 
TO ALL PEOPLE THAT ATTENDED THE 2021 GATTON SHOW, THE COMMITTEE AND MEMBERS OF THE GATTON SHOW SOCIETY WOULD LIKE TO THANK YOU ALL FOR MAKING IT THE SUCCESS THAT IT WAS AND HOPE THAT YOU ENJOYED IT. WE HAD THE COVID REQUIREMENTS, THE MANDATORY WEARING OF MASKS, RAIN ON FRIDAY AND THE WIND ON SATURDAY, BUT YOU STILL CAME IN NUMBERS WITH
OVER 4,000 PEOPLE ATTENDING THE SHOW.
TO ALL THOSE THAT HAD ANY INVOLVEMENT IN OUR SHOW A VERY BIG THANK YOU AND WE HOPE THAT WE CAN CONTINUE TO ALL WORK TOGETHER TO BRING TO THE THE LOCKYER VALLEY AND THE WIDER COMMUNITY AN EVENT FOR YOUNG AND OLD TO ENJOY.
A BIG THANK YOU TO THE LOCKYER VALLEY REGIONAL COUNCIL AND ALL OUR SPONSORS WHO CONTRIBUTED TO THE 2021 SHOW.
Brisbane Valley and West Moreton Sub Chamber 2021 Showgirl winner is 2019 Gatton Show Showgirl winner Sarah Rose.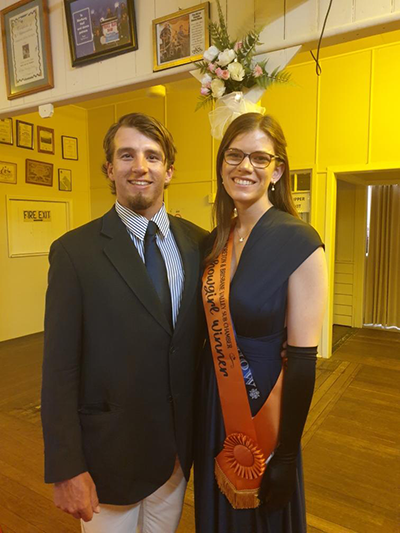 Congratulations to Sarah who will represent the Sub Chamber at the 2022 State Final at next year's Ekka.
We also wish Gatton Show's 2018 Showgirl entrant Bridget Webster, who will represent the  Brisbane Valley and West Moreton Sub Chamber in Brisbane from the 20th-22nd October at the 2021 State Showgirl Final.